(*Fix) BlueStacks Not Opening | Cannot Start BlueStacks Problem
BlueStacks is the leading android emulator for windows PC. People prefer Bluestacks over other emulators for Android apps. But to run one of the best Android emulators on your PC, your computer requires all the specifications that Bluestacks requires to run smoothly on any Windows PC/Mac computer.
Some people are encountering few issues regarding Bluestacks emulator here and there. Some are telling me that it does not work properly. According to them – "Sometimes the screen turns all black and nothing shows up right after that".
These problems can happen if your PC hardware is not fulfilling the needs of Bluestack. Your Windows PC should have at least 3 – 4 GB of ram to run Bluestack emulator smoothly with 2.4 and above GHz processor. Dedicated Graphics cards also help a lot when it comes to Android emulators because most of the time you will be playing Android games on your PC/Laptop using Bluestacks App Player.
Guys feel free to download bluestacks offline installer (for windows PC) and BlueStacks for Mac computer from our website.
How to Solve "BlueStacks is Not Working" Problem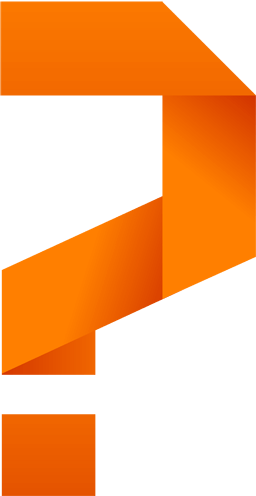 1. Most probably the problem caused because of your PC's graphic card. You may have to update your graphic driver to run the emulator properly. Updating your Windows (your computer's OS) can also fix this issue as the direct 3D will automatically update alongside with your windows version. You may also have to update Open GL for Android programs manually.
Read: 5 Ways to Fix BlueStacks Graphics Card Error 25000.
2. Sometimes the installation process stops on runtime data. This has nothing to do with your hardware as the problem is in the blue stack server. You just need to cancel the runtime data and uninstall it. After that download the latest version of BlueStacks from here and install it. It should work like a charm this time.
SEE ALSO: Download and Install BlueStacks on ChromeOS.
3. Another reason for your Bluestacks Not Starting can be the lack of physical memory. Your PC physical memory is equivalent used for Ram. If you have less than 2GB Ram or if you have old computers then Bluestack won't run. You may have to upgrade your computer's RAM if needed. I recommend you to use 4GB or 8GB RAM for using BlueStacks.
If you know any other reasons why BlueStacks is not working, then please comment down below as well the solution (if you know it).